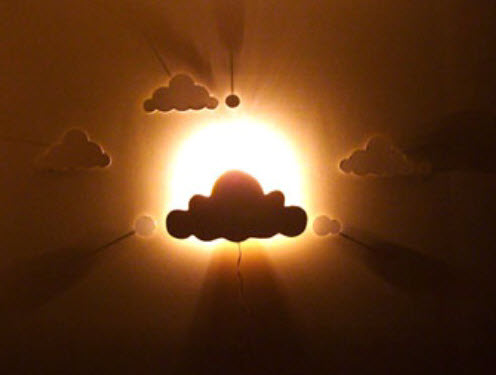 A Drivestream team of consultants is working hard on Bear Trax project (Oracle Cloud implementation) for a state level university, situated next to the beautiful Ohio River. The customer's legacy system is out dated, and they are on a journey of implementing full suite of Oracle Cloud HCM and ERP. The customer is very excited about the new system, and so are we!
During the first payroll parallel testing, the university was hit by a thunder storm, and lost power. It did not deter us from continuing with the test -- look, how Elsy's computer screen lit the room!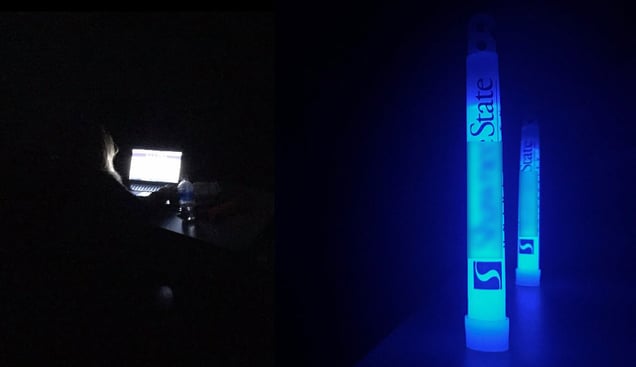 We also co-presented with the customer team recently at Las Vegas Alliance conference. Do you see any familiar faces in there?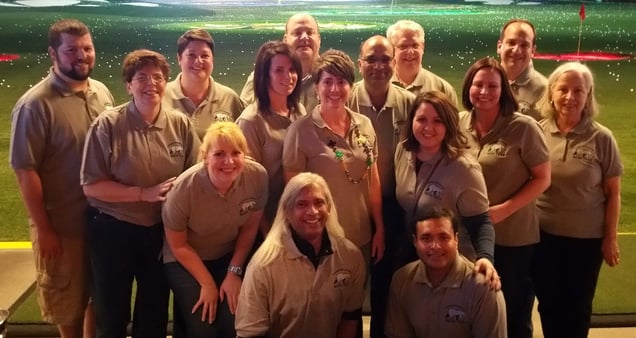 Of course, these are just few "front" faces. Many of us have been working in the behind scenes for the project. With the hard working, dilligence, and knowledge to the product, we are sure this will be a very successful project!