Elevate The Campus Experience with Student Life
Welcome to Student Life, the ultimate solution for revolutionizing how students experience campus life! Student Life is designed to empower students with the tools they need to manage their college experience easily. With AI-driven technology, they can easily access and manage all their campus resources and services in one place, making their life as a student easier and more connected than ever before with their phone.
Student Life is a bundled offering of RahRah, the technology provider, coupled with Drivestream's professional services. The fusion of Drivestream's expert strategic guidance, implementation, and RahRah's pioneering technology redefines the role of technology in Higher Education. Institutions can now offer a more accessible, proactive, and engaging digital campus experience while simultaneously streamlining operations and reducing technology costs.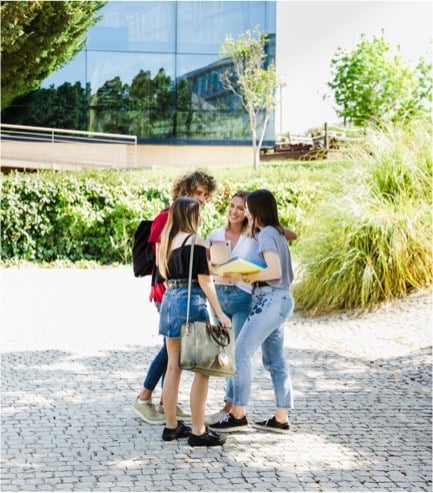 Student Life: The Key to a Connected and Inclusive Campus Community
Achieve Your Goals with RahRah and DriveStream
Comprehensive Professional Services for Implementation
At Drivestream, we know that a seamless implementation and rollout process is crucial for the success of our clients. That's why we're proud to offer an implementation methodology that is battle-tested, proven, and continuously evolving. With over 250+ previous cloud application projects successfully completed, we're confident in our ability to deliver the highest level of expertise and support.
Our team utilizes lessons learned, best practices, proprietary tools, templates, and accelerators to support and streamline the implementation process. We understand that every implementation is unique, and we work closely with our clients to ensure that their specific needs and requirements are met. With Drivestream, you can trust that your Student Life implementation will be in good hands.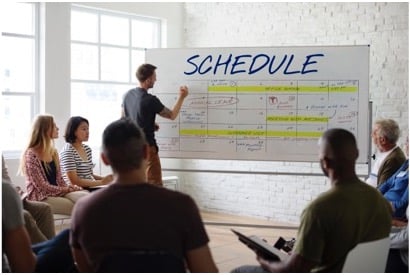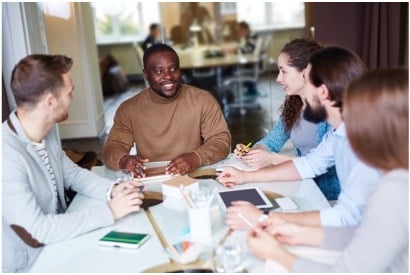 Change Management that Drives User Adoption
We know that successful implementations are about more than just completing tasks. It's about driving the adoption of Student Life and ensuring that your campus community is fully engaged and empowered. That's why all of our engagements include change management.

Our team of experts works closely with you to develop a tailored change management strategy that supports your implementation and rollout process. We utilize best practices and proven methodologies to ensure your campus community is fully prepared and equipped to embrace Student Life. With Drivestream, you can trust that your implementation will succeed – completing tasks and driving adoption across your campus.
Why a Single Connected and Curated Digital Experience?