Drivestream Academy
Unlocking the Full Potential of Oracle Cloud Applications
We are thrilled to offer comprehensive training programs that are made to meet the needs of your organization.
Expert instructors who are passionate about providing your team with the knowledge and skills they need to succeed using Oracle Cloud applications have carefully curated our courses.
Through engaging online self-paced instruction, we guide your team on an exciting learning journey, ensuring they gain a deep understanding of how to leverage Oracle Cloud applications to achieve your organization's objectives.
Get ready to unlock the full potential of Oracle Cloud with our results-driven training programs at Drivestream Academy!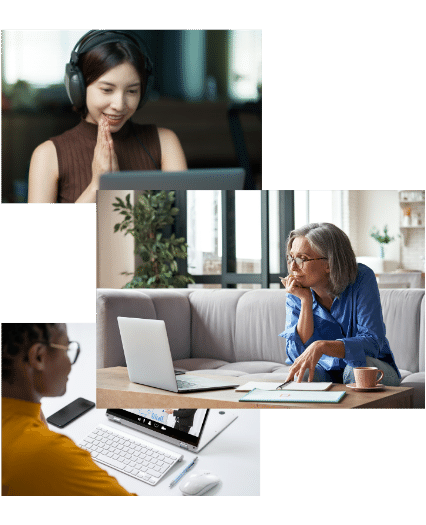 Realize the Full Potential of Oracle Cloud Applications