Oracle Student Cloud and Drivestream Services: The Future of Student Experience at Your Institution
We understand that providing a personalized and seamless experience is essential for student success. That's why we offer Oracle Student Cloud implementation and support services to help institutions optimize their student experience.

Oracle Student Cloud is a student-centric system that enables institutions to streamline and automate their student services and processes. With Oracle's advanced technology, institutions can provide students with personalized, digital experiences throughout their entire academic journey.
Registrars benefit from streamlined course scheduling and registration processes, while Advisors can access real-time data to better advise students and provide targeted interventions. Faculty easily view and manage their course rosters and grades, and Bursars simplify billing and financial aid disbursement processes. Student life staff improve student engagement and retention with targeted interventions and support, while IT staff benefit from simplified system maintenance and updates with Oracle's cloud technology.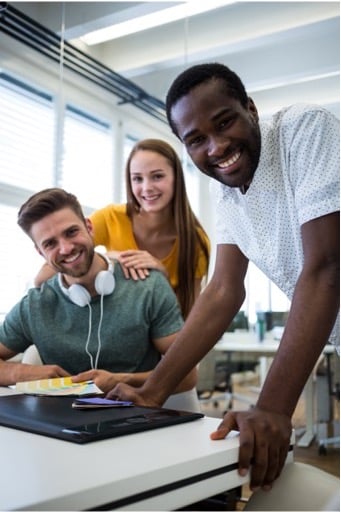 Together Oracle Student Cloud & Drivestream Professional Services Deliver
Student Engagement
Improve student engagement and satisfaction by offering personalized, digital experiences
Retention & Graduation Rates
Increase retention and graduation rates with targeted interventions and support
Operational Efficiency
Enhance operational efficiency across various departments by streamlining processes and reducing manual tasks
Real-time Insights
Gain real-time insights into student data to make informed decisions
Oracle Student Cloud Delivered with Our Proprietary Tools and Methodologies
Our Oracle Student Cloud Transformation Methodology
Just migrating data to new systems without process harmonization and data normalization only moves the disparities and challenges from the current system to the new system.
It's a Transformation Versus Migration
We specialize in transforming the areas covered by Oracle Student Cloud. Our strategy entails identifying the people who will be affected by the required changes and establishing an agreement on the best course of action. We use highly structured workshops and planning methodologies to define the specifics of the approach and the plan for implementation.
We can reduce potential risks and offer practical solutions for every engagement by drawing on our extensive experience, lessons learned, and utilizing our proprietary tools. You can rely on us to guide you skillfully and easily through the challenges of a student services transformation to help you achieve optimal results from Oracle Student Cloud.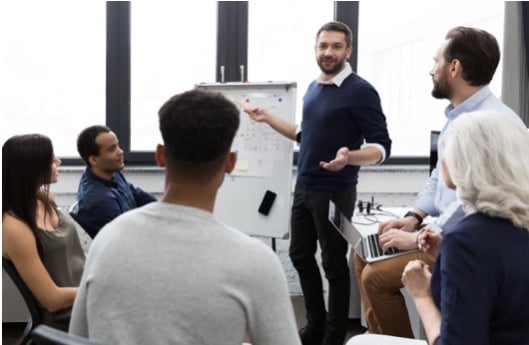 Oracle Student Cloud: A Student Centric Complete Cloud Solution
Oracle Student Recruiting
Helps institutions recruit the right students by providing a single platform to manage all recruiting activities, from prospecting to admissions
Oracle Student Engagement
Enables institutions to engage students throughout their academic journey with personalized, mobile-enabled experiences, and provides students with the tools they need to succeed.
Oracle Student Financial Planning
Helps institutions manage financial aid and student finances more effectively, including packaging, awarding, and disbursing financial aid
Oracle Student Management
Provides a centralized platform for managing student data and supporting academic progress, from enrollment to graduation
Oracle Student Support
Provides a comprehensive support solution for students, from academic advising to career services
Oracle Student Analytics
Enables institutions to gain real-time insights into student data, empowering them to make data-driven decisions that improve student outcomes
Oracle Student Cloud Resources